Martin Thomas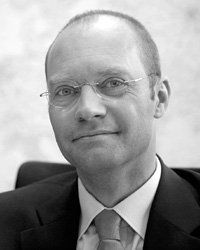 Owner & Managing Director of mthpower services gmbh
Mobile: +43 664 3340324
martin.thomas@mthpower.com
Martin has 18 years of industry experience and 13 years of consulting experience in international companies like DOW Chemical, Arthur D. Little and OMV.
He held various corporate positions like Head of Strategy of OMV; his last position was Senior Vice President of OMV Gas & Power GmbH, starting the electricity business for OMV and building up 1,700 MW of fossil and renewable power capacity in Turkey, Romania and Austria/Germany within just a few years.
In the recent years mthpower worked for various companies in the Middle East, supporting power plant developments – Martin gained a lot of experience in this region (Kurdistan Region of Iraq, Iran, Turkey) and with renewable energy specifically.
He holds a Masters Degree of Business Administration from the University of Vienna.
Dr. Robert Höller
Technical Director
Mobile: +43 699 19565788
robert.hoeller@mthpower.com
Robert has more than 15 years of professional experience in energy and atmospheric physics research, as well as renewable project development and renewable power plant engineering.
He is a Professor of Renewable Energy at the University of Applied Science Upper Austria at Wels Campus, and is there responsible for the international master degree programme "Sustainable Energy Systems".
Robert holds a PhD in Energy Science from Kyoto University, Japan and a Master's Degree in Physics from the Technical University of Graz.
Dr. Günter Maier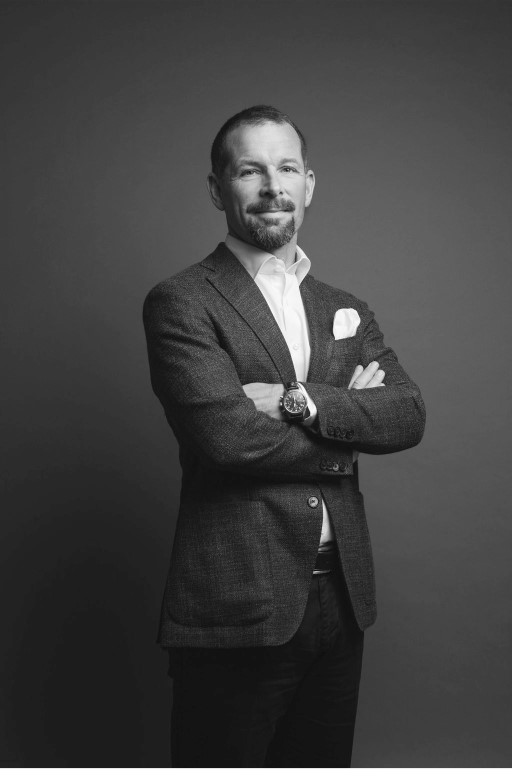 Partner
Mobile: +43 699 14059179
g.maier@mgenergy.at
Günter has 7 years of senior executive experience including board level engagements and more than 10 years of experience in managing teams, projects and acquisitions in conventional- and renewable energy.
He has an in-depth understanding of the complex value chain in the Energy/Power industry: from policy issues, project finance, project execution to operations.
Günter was former Head of OMV's Renewable Power business, thereby having an in-depth understanding of the complex value chain in the Energy industry: from policy issues, project finance, project execution to operations.
He owns MG Energy+, a consultancy- and investment company, holding shares in E-nable+, a global leading online energy platform and in the leading specialist for advanced monitoring data analysis and performance improvement for photovoltaic parks.
Beside MGE+ Günter leads as Managing Director the business of AMIC Energy Management Group, managing assets in the petrol retail business in the Ukraine, Poland, Lithuania and Latvia.
Günter holds a PhD from the University of Leoben and an MSc on renewable energy from the Technical University of Vienna.
Philipp Lobnig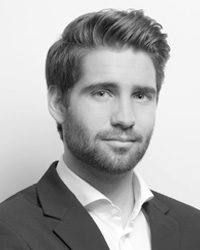 Finance Manager
Mobile: +43 664 4067951
philipp.lobnig@mthpower.com
Philipp is a multifaceted professional with several years of experience in the financial and energy industry, including engagements in the development and M&A advisory of multiple renewable energy projects in Central-, Eastern Europe and MENA region.
He took responsibility for positions as finance professional and energy consultant in several companies and works also as Managing Director of E-nable+, one of the global leading online platforms for the energy project development sector.
Beside E-nable+, Philipp gathered experience in the finance sector at Bank Austria Unicreditgroup as Analyst (Credit Rating and Industry Research) within the construction and utility industry and as consultant in the renewable energy industry at MG Energy+.
Prior to joining mthpower, Philipp studied at University of Applied Sciences in Graz and at Voronezh State University in Russia with focus on International Management while finishing his master degree at University of Applied Sciences in Vienna with special focus on Financial Management and Controlling.
Ali Rahmati
Project Developer
Mobile: +43 677 617 749 60
ali.rahmati@mthpower.com
Ali leads and supports our project developments and recently finalised the development of a 10 MW Photovoltaic Power Plant in the Middle East.
As Project Engineer he cooperated with a gas pipeline distributor company to manage and perform engineering/design execution, planning and interface and ensured the execution within schedule and budget.
Ali also worked with a Malaysian PV company as design engineer, being responsible for designing the layout of residential solar electrical systems to ensure optimal performance.
He got his first Master's Degree in 'Manufacturing System Engineering' at University Putra Malaysia in Malaysia and a Master Degree of the University of Applied Sciences in Wels/Austria.
Sabine Thomas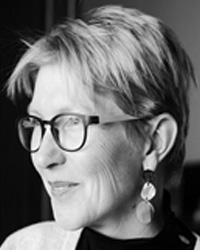 Assistant
Mobile: +43 699 88458014
sabine.thomas@mthpower.com
Sabine has 15 years of administrative and executive experience in various posts like Citibank Austria, DOW Chemical and McDonalds Austria and Central Europe.
Her last position was Manager of Ronald McDonald Children's Charities, an organization of McDonalds Austria providing temporary homes in the vicinity of hospitals for children with cancer and their parents. She was responsible for the overall management as well as for fund raising.
Sabine holds a Master Degree in History of Arts from the University of Vienna and a 1st class degree from the European Secretary Academy Vienna.
Values
mthpower people are working hard to build a great business. Our values are very important in everything we do. mthpower acts with integrity, respect and professionalism regarding all our services with respect to business success, integrity, social responsibility, environment and health and safety.
Integrity

Our interaction as individuals and as mthpower with people, communities, governments and companies is led by highest standards of integrity.

Respect

We respect the esteem and well-being of all people.

Professionalism

We promote and live the highest standards of professionalism and business conduct.

Health & Safety & Environment

mthpower services stands for taking responsibility for its people and their full compliance with best in class health, safety and environmental standards